A unique combination of theoretical and practical skills.
PRIVATE MELBOURNE BASED PHOTOGRAPHY POST PROCESSING WORKSHOPS.
Ready to develop the skills needed to capture beautiful and impactful images?
Top of the Class one-on-one Private Melbourne based landscape photography workshops for all photographic levels available!
Are you looking for a private photo lesson that fits exactly to your needs? If you just want to learn what you need to get on with photography – but intensively – you can book your private trainer here!  For your personal photo workshop, we then discuss together what knowledge you already have and then determine the content and the optimal duration.
We Are Raw Photography team is really excited to be part of your creative journey and we look forward to sharing more inspirational and educational content with you.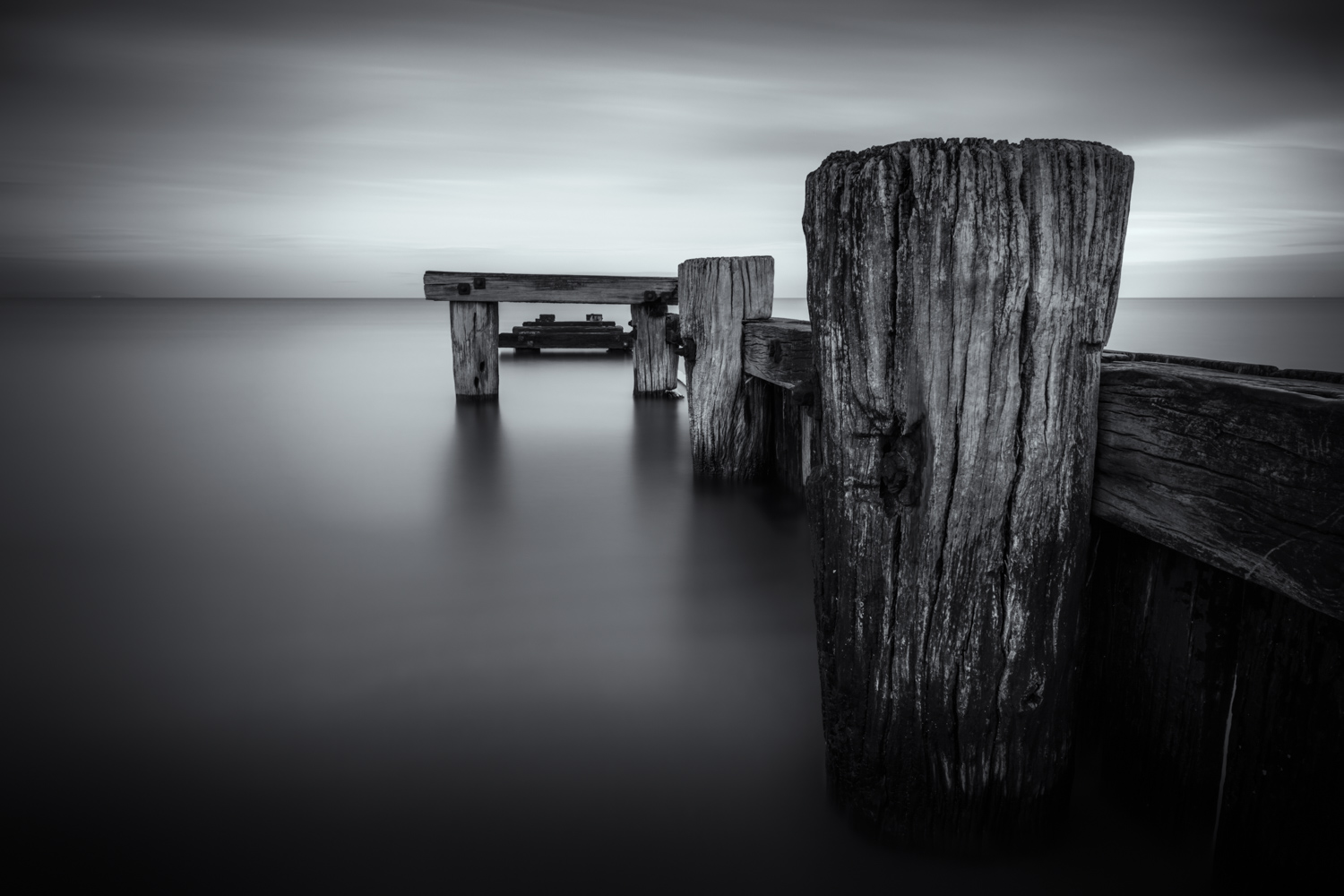 Capturing images like this requires excellent technique and fundamental knowledge. By joining one of our workshops you'll be guided in the techniques needed as well as learning how to capture some amazing coastal photographs.

Our photography workshops are led by long-term award-winning photographer George Triantafillou and assistant Karolin Schild.

 Only 149,00 $ per hour .

 If you would like to book the coaching for several people, we will gladly make you an individual offer.
Enhance your photos while having a fun and Unforgettable time during the journey.
OUR TEAM IS FULLY BILINGUAL (ENGLISH, GREEK, GERMAN) AND WE'RE PASSIONATE ABOUT OUR OWN PHOTOGRAPHY.
REGISTER FOR YOUR COURSE TODAY BEFORE THE NEXT SUNSET!
How to Book
Please fill out the form below and we will get back to you to confirm a date and work out your specific requirements.
If you have any questions or statements we encourage you to leave a comment.

Meeting point: Mordialloc
Meeting point: Port Melbourne