WORKSHOP OVERVIEW
The ultimate Long exposure Worksop
We will start by having a look at some of the optimal camera settings for coastal and long exposure photography, finishing with the chance to shoot the sunset.
Capturing images like this requires excellent technique and fundamental knowledge. By joining this long exposure photography workshop you'll be guided in the techniques needed as well as learning how to capture some amazing coastal photographs.

Our photography workshops are led by long-term award-winning photographer George Triantafillou and assistant Karolin Schild.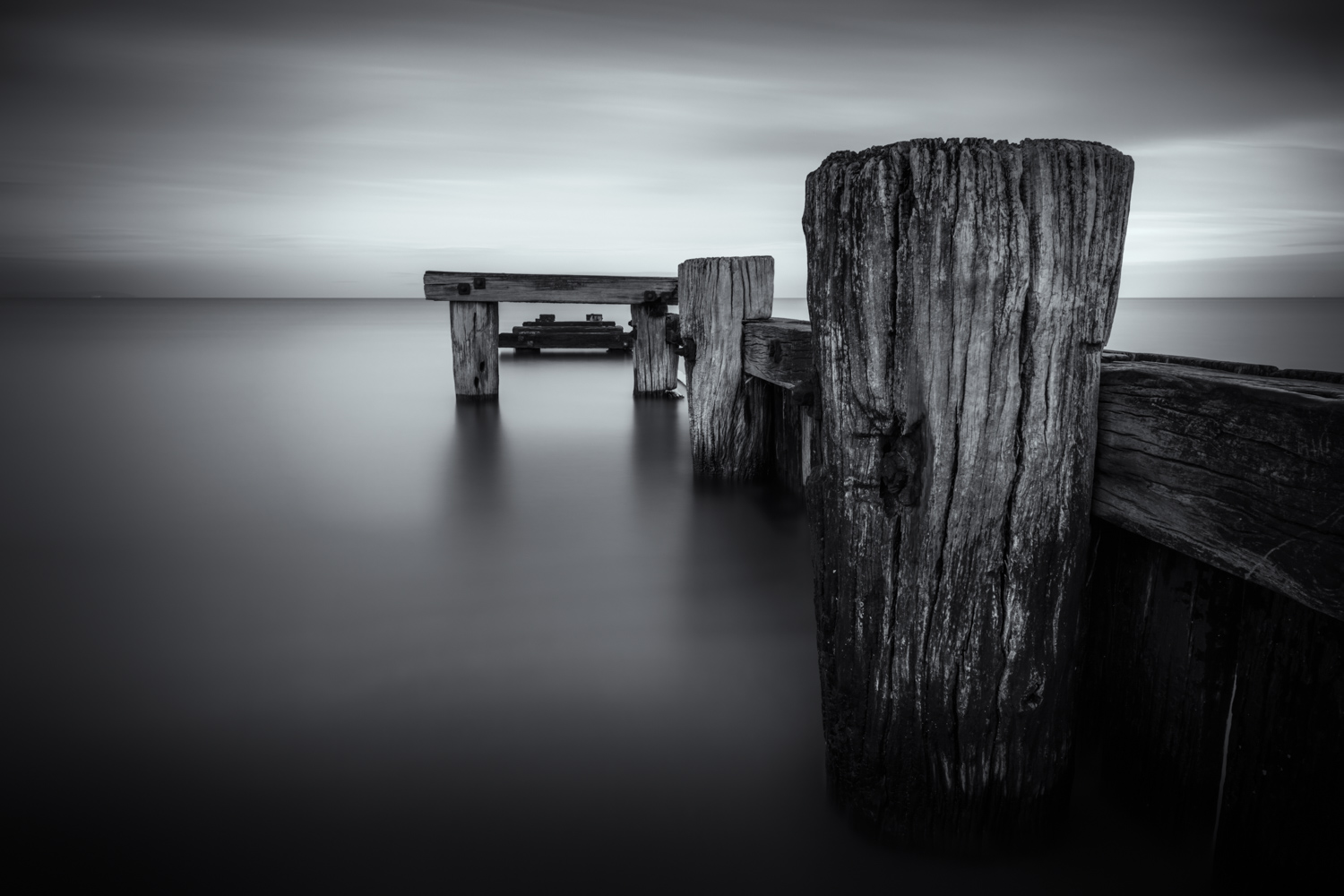 Topics of the workshop will include
Master your Daytime Long Exposure Photography Skills.
Introduction to different types and brand of Filters.
Learn how to use Lens Filters and calculations for various types of Filters.
Learn how to slow down your shutter speed to create smooth water and cloud movements.
Camera modes and basic principles. ISO ratings and how it impacts on your images.
The relationship between aperture and shutter speed.
Composition techniques
The aim of this workshop is to understand when it is practical to use certain filter types in certain circumstances. At the end of the workshop, you will be able to get several minutes of exposure.
Optional:  We choose one of the images we captured that day to post process it in Lightroom and Photoshop.
WORKSHOP DETAILS
What do I bring on the day?
Digital SLR or mirrorless camera with focal lengths between 16 to 50mm, charged battery and possibly spare battery as well as enough memory cards, stable tripod, filters (Pol-, nd-,gnd-, etc) and remote trigger. Clothing; walking shoes with a firm hold as the weather changes. Since it can rain properly, we recommend wearing rain gear.
Everyone who likes to learn long exposure techniques.
All experience level welcome.
Photographers under 16 must be accompanied by an adult.
MEET THE TEAM TO TAKE YOU THERE!
WHAT NOT INCLUDED IN THE COURSE?
* Transport
* Travel insurance
* Camera equipment and Items of personal needs
We reserve the right to make any changes to the program as a result of the weather. It is a trip into nature and unfortunately, we have no control over the weather conditions on site. A superior and cautious behaviour to minimize the risk of injury is our first priority. Nevertheless, we would like to mention that all travel activities are at your own risk.
Insurance is in the responsibility of each travel participant. As the organizer and workshop manager, we are excluded from any liability. The workshop is conducted in all weather conditions. By registering for this course the participant confirms that he has understood this important information and thus accepts this clause.
If the weather condition on the day of the workshop it is unacceptable that we cannot run it you can either,
• Reschedule to another workshop.
• Receive a full refund.
Meeting point: Mordialloc
Meeting point: Port Melbourne
REGISTER FOR OUR COURSE TODAY! BEFORE THE NEXT SUNSET
ONLY 6 SPOTS AVAILABLE!